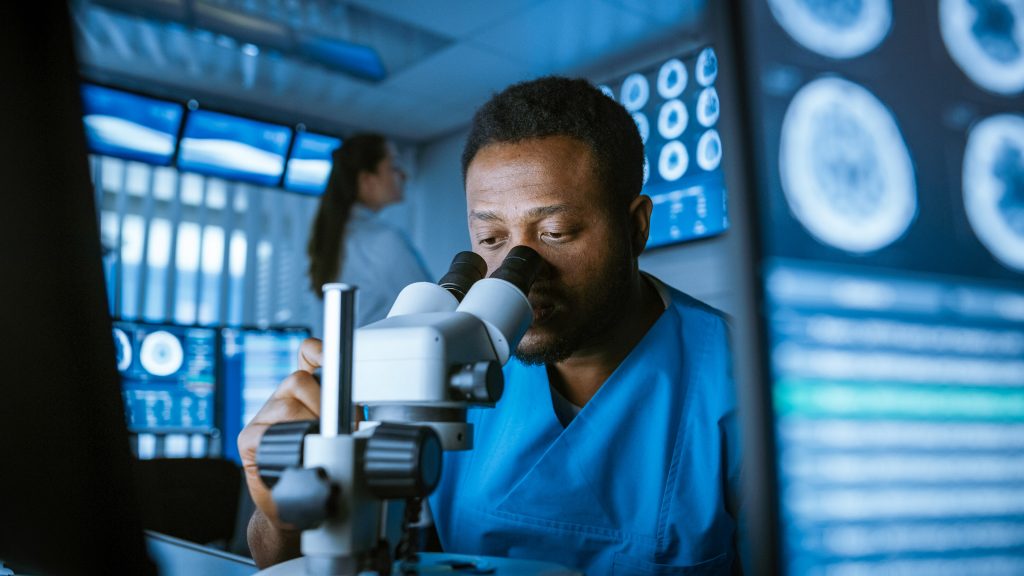 Monsanto produced Polychlorinated biphenyls (PCBs) from 1935 to 1977. PCBs were banned in the U.S. in 1979, due to serious health and environmental risks. But many water sources are still contaminated with PCBs creating both cleanup and health costs. When Bayer purchased Monsanto in 2018, it inherited the liability that comes with a company known for producing toxic chemicals and causing widespread harm. Bayer is already losing Roundup lawsuits, and now may be facing billions of dollars in Monsanto PCB liability.
PCB Dangers
PCBs have been linked to serious and fatal health problems including immune system problems, cancer and other health issues. Like Monsanto's Roundup, PCBs have been linked to the development of non-Hodgkin lymphoma. In a lawsuit against Monsanto and three other companies, in 2016, a St. Louis jury awarded $46.5 million in damages to three people who developed non-Hodgkin lymphoma after PCB exposure.
Monsanto Knew as Early as 1937
Internal Monsanto documents have shown that the company knew about the dangers of PCB as early as 1937. According to government lawsuits, there was a 1937 memo revealing that animal testing had found toxic effects from exposure to PCBs. In 1969, Monsanto executives were warning about contamination of human food, death of marine species and possible extinction of some fish-eating birds.
Yet, in 1969, Monsanto told the New Jersey Department of Conservation that the company did not believe that PCBs were seriously toxic.
PCB Lawsuits
In addition to lawsuits brought by individuals who have been harmed by PCB exposure, numerous cities and states, as well as the St. Regis Mohawk Tribe, have filed lawsuits to hold Monsanto liable for billions of dollars of cleanup, claiming that the company created a public nuisance by allowing the chemical to contaminate public water sources.
If you believe that your cancer was caused by PCB exposure, please talk to an experienced defective product attorney right away to learn more about your rights and potential compensation.