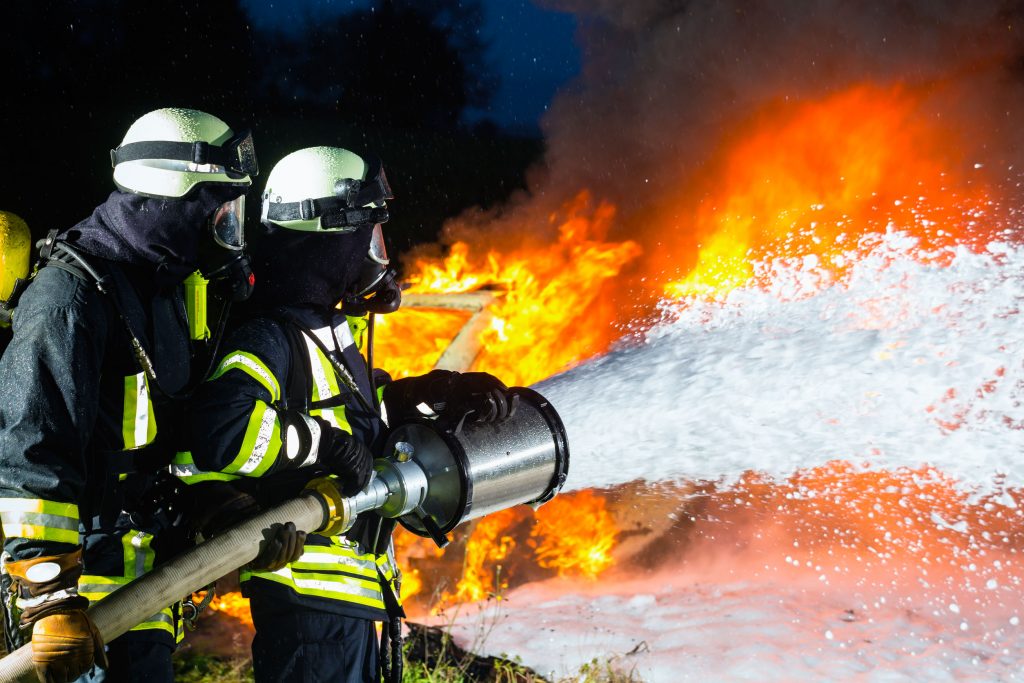 On Thursday, a Texas jury found General Motors' defective ignition switch to not be responsible in a fatal car crash in 2011.
GM's recalled ignition switch would rotate out of position while a vehicle was in operation. This would cause the car to lose power steering, power brakes, and disengage airbags. GM recalled the defective switch in 2014, and has since paid nearly $2 billion in settlements and penalties so far.
Details of the Case
Zachary Stevens (plaintiff) crashed into another vehicle in 2011. Stevens claimed that his car, a 2007 Saturn Sky, began to act erratically and caused Steven to lose control of his vehicle and cross into oncoming traffic. Steven then crashed into another car, causing him to suffer a traumatic brain injury, and the death of the other driver.
However, Stevens had been traveling past the speed limit at the time of the crash, and it had also been raining which made the roads slick. This allowed GM attorneys to argue that Stevens' reckless driving led to the crash. Stevens was charged with manslaughter after the crash, but these charges were dropped when GM began to recall its ignition switch.
The jurors took less than an hour of deliberation before reaching a unanimous verdict that GM's ignition switch was not responsible for Stevens' crash. This trial started on August 9.
This is the third defective ignition trial this year that GM has won. There are several more trials waiting in New York, and about 20 more cases are pending in Texas. The next hearing regarding GM's recalled ignition switch is expected to begin on September 12 in Manhattan.